Our Story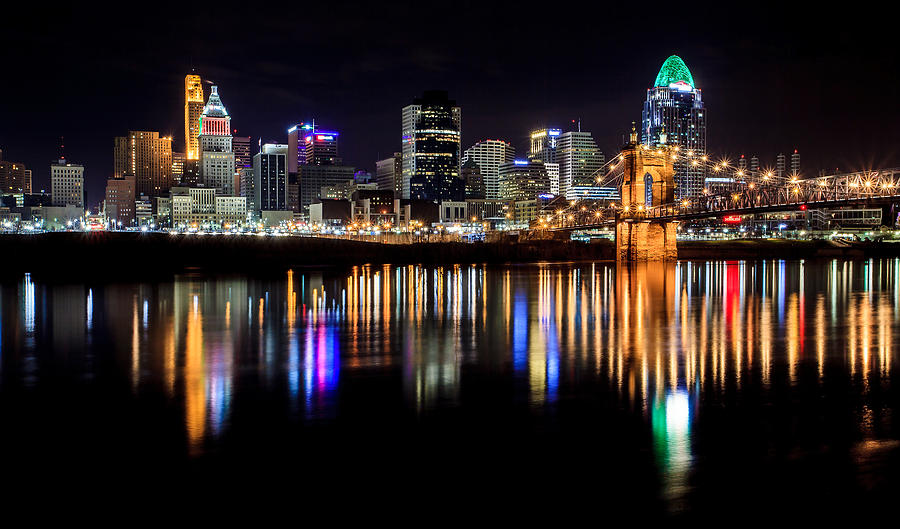 The idea behind Cincy.Shop was born through of the collaboration of three small business owners in the Greater Cincinnati Area.
That idea? Small Business.. EVOLVED.
In an ongoing effort to support passionate small business owners and the amazing products they create - Cincy.Shop brings the best that Cincinnati has to offer into one place. Everything is vetted by market professionals to ensure you're getting the best possible product - with a portion of each item sold benefiting the creator, vendor, or charity of their choice.
We love this city and we love what we do. Come grow with us. We want to hear your story. Together, we can do anything.
Together, we are Cincinnati. #ShopSmall #ShopLocal #ShopCincy